We are proud of our Reputation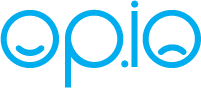 Solutions: Nelson Spark Arrestors
Summary:
Spark Arrestors are used to prevent fires caused by dangerous sparks from exhaust gas and are commonly used in pulp and paper, logging, military, construction and other off-highway applications. The Spark Arrestors we supply are universal add-on units that are qualified and tested for vertical and horizontal installations under the U.S. Forest Service Standard 5100-1b.
Additional Information: http://www.fs.fed.us/
We are proud of our Reputation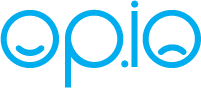 We value your privacy. Your information will never be sold or shared.