We are proud of our Reputation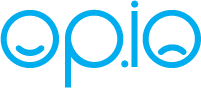 Vertical Integration
Vertical integration allows us to provide the fastest lead times with fully customized solutions at an affordable cost. Small to mid sized mufflers can be custom made and ready to ship for next day delivery. Our commonly sold products are held in inventory and are readily available for same day shipping. Having our sales, manufacturing and shipping departments under one roof allow us to provide efficient and effective service for any and all of our customers needs.
Backwards vertical integration at Catalytic Exhaust Products Limited allows production to be streamlined. Consistent high quality products are guaranteed since all of our products are designed, fabricated, finished and shipped from one location. If you need to meet the deadline of a contract bid or your equipment needs to be rented out tomorrow, Catalytic Exhaust Products Limited has your solution.
We are proud of our Reputation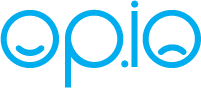 We value your privacy. Your information will never be sold or shared.