We are proud of our Reputation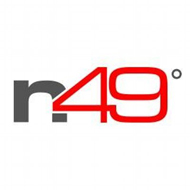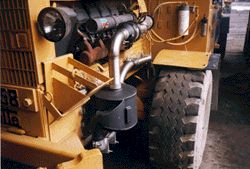 We manufacture a complete line of Exhaust Gas Purifiers for diesel, gasoline, and propane fueled engines. An Exhaust Gas Purifier will reduce toxic exhaust gas pollutants such as Carbon Monoxide (CO) and hydrocarbons (HC) by up to 90%+. Catalytic Exhaust Products (CEP) manufactures catalytic emission control products for off-highway vehicles and stationary engines.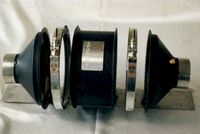 CEP products are sold worldwide for off-road applications ranging from mining, tunneling, construction, and materials handling to small utility engines and electric power generators.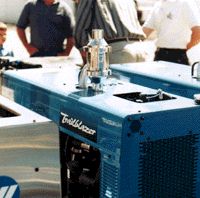 CEP products are sold through a network of distributors and dealers in North and South America, Europe and the Far East. CEP is interested in further expansion of export sales. Inquiries from potential distributors are welcome.
Our Products

We are proud of our Reputation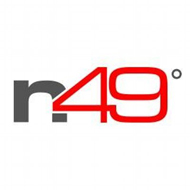 We value your privacy
Your information will never be sold or shared.