We are proud of our Reputation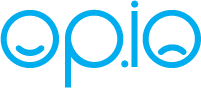 At Catalytic Exhaust Products we strive to provide our customers with the highest quality aftermarket exhaust purifier units. We utilize efficient manufacturing processes and maintain strict quality control standards in order to ensure high quality products and competitive prices. Our dedicated and knowledgeable staff will go the extra mile to ensure our customers compliance problems are solved and needs are satisfied. Our products are sold worldwide for off-road applications ranging from mining, tunneling, construction and materials handling equipment. We can provide emission control solutions for equipment ranging from small utility engines all the way to large scale electric power generators.
We are proud of our Reputation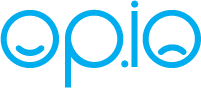 We value your privacy. Your information will never be sold or shared.